About Laptoppowercharger.co.uk
Welcome to replacement laptop power chargers online store www.laptoppowercharger.co.uk. We are an experienced group of internet sellers. All of our products are directly purchased by various reputable manufacturers throughout the world. They have passed strict quality assurance procedures such as CE, UL, and ISO9001/9002 certifications.
We provide high quality Genuine Original Equipment Manufacturer chargers for brand laptops. Laptop manufacturers like HP, Dell, Lenovo, Acer etc are not in the business of manufacturing laptop chargers, they will contract an OEM company to manufacturer the laptop chargers for them to the specifications required by their laptops. There are five main OEM companies that manufacturer laptop chargers for all the major laptop manufacturers and they are Delta Electronics, Liteon, ACBel, Chicony and HiPro. We source our stock from various manufacturers and as such the shape may vary from manufacturer to manufacturer, so if you find that our products have different shapes from your original laptop charger, please don't worry, they are 100% compatible.
We source the chargers from the charger manufacturer but not from the laptop manufacturer, so our chargers are not always brand specific, so you may not see the brand logo on the tag of the chargers. Even though the chargers are not brand specific, they are manufacturered in the same factories, using only high quality components and thoroughly tested. We are so confident of the quality and we also provide a 12 months warranty for our products.
Under scales of production, transaction costs are greatly reduced. Thanks to our sophisticated and vertically integrated supply chain system and streamlined order fulfillment system, we guarantee you will be receiving the highest quality product at the lowest price.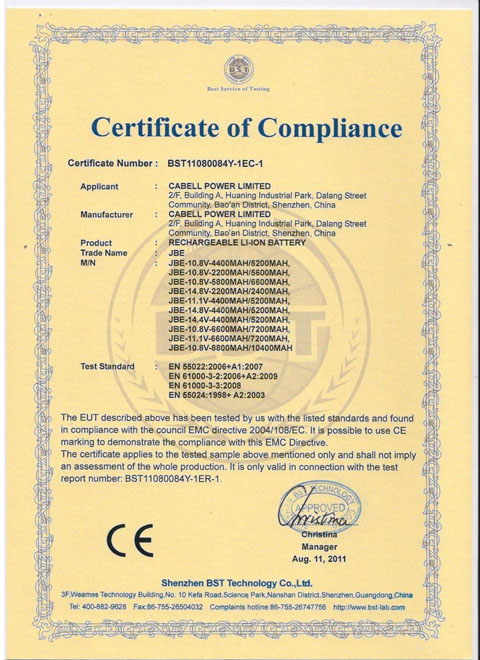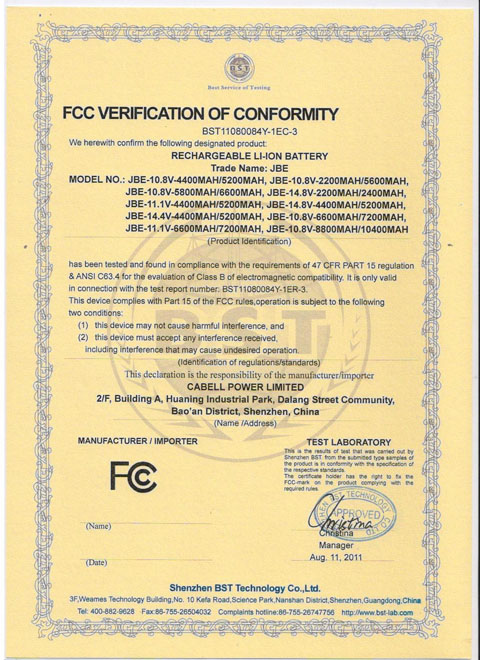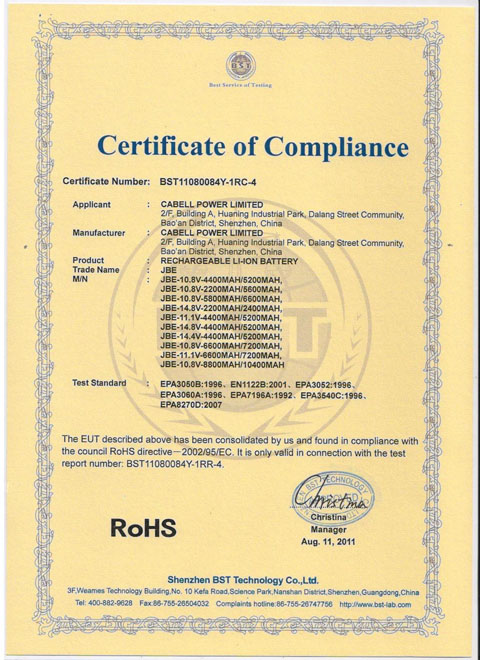 Laptop Chargers Categories

Add your products to the shopping cart.
Pay money by your Paypal or Credit Card.
We dispatch and ship your order fast.
Receive your high quality products.